A complete remodel can seem like a daunting task. With our skilled team, we are here and able to guide you through the process. Our team has years of experience working with Architects, Engineers, and designers and all trades of construction. Choosing your General Contractor is a vital part of residential remodeling services. With TCC, you will get top-notch service from the moment you make contact throughout the project. Our Contractor will be on your project to ensure every detail is precise and advise you with suggestions. With years of remodeling experience, he has an eye for perfection. No designer, no problem; we work with you to help your vision come to life. Our skilled team will manage your project from start to finish, and unlike other contractors, we clean our job sites. TCC believes in organization and cleanliness from start to finish to get the job done right.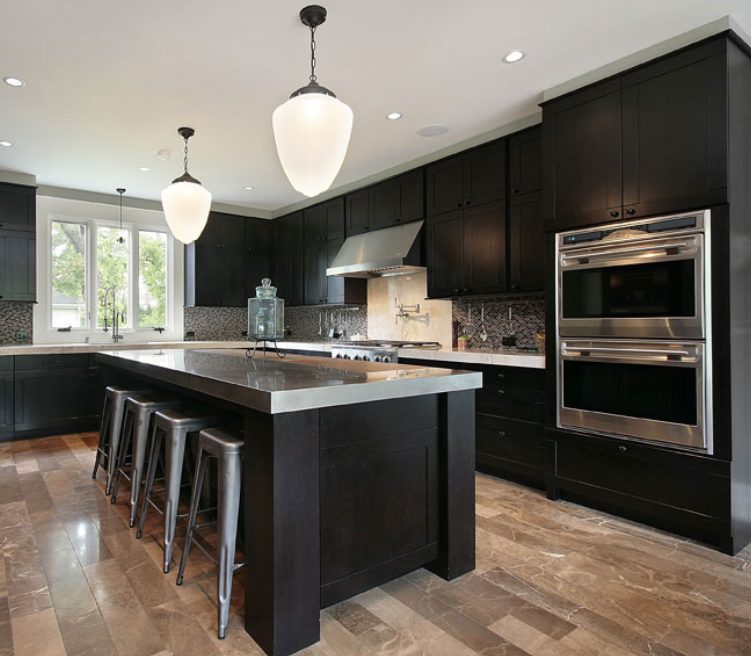 The Kitchen is the heart of the home, TCC is a family-owned company, and we know the best place to be in a home is the Kitchen; It is where the memories are made. With TCC's eye and experience, we will help you plan and design your kitchen to be beautiful and functional. Thinking ahead about proper lighting, outlets, and plumbing relocation needs specific attention when planning your new Kitchen.
Adding Pendant lights and under-cabinet lighting or surface lighting can give your kitchen an extra pop. No more trips to the sink; add a pot filler by your stove. Are you tired of looking at your microwave? Conveniently put it away and have that beautiful hood over your stove to ventilate and keep the air fresh.
Put the trash can away in a pull-out cabinet. Dead spaces are a thing of the past. An overhead cabinet up to the ceiling adds storage and eliminates dust and grease collection.
With our skilled team of craftsmen in our cabinet shop, TCC can custom-build your cabinets with your choice of woods and finishes. Pot drawers, soft close hinges, pull-out shelves, spice racks, wine racks, and pantries, whatever your dream, we have you covered. Our skilled fabricators will install Granite, Quartz, Marble, Quartzite, and stone-hard countertops with perfect edge detailing. Don't forget the floor; our flooring installation is done with precision no matter the product you choose, whether wood laminate tile or vinyl.
Whether your Kitchen dream is big or small, TCC can help; there are many options of beautiful prefabricated cabinets and beautiful countertop products that won't break the bank. We can also help rejuvenate your existing Kitchen with the perfect touches to make it feel brand new.
Call TCC to discuss your Kitchen Goals Today.
The Master Bathroom, TCC, knows the importance of having a beautiful bathroom to come home to and relax after a hard day's work, whether it's that massive walk-in shower of your dreams with frameless glass and rain showerheads or a soaking tub to relax and be at peace. Our bathrooms are not just places to wash hands and brush our teeth. Instead, a bathroom is a place we care for ourselves and prepare to present the best you available to the world.
Would you like to update the guest bathroom so guests feel like they are at a day spa? Or does the power room need some updating? Do you need to add an ADA Shower? We can help you with all your remodeling needs.
There are so many options to choose from for your bathroom remodel. Let our team at TCC work with you to pick the right bathtubs, showers, fixtures, tile, flooring, sinks, countertops, and vanities. We will guide you, keeping your budget in mind, and offer suggestions for this renovated space.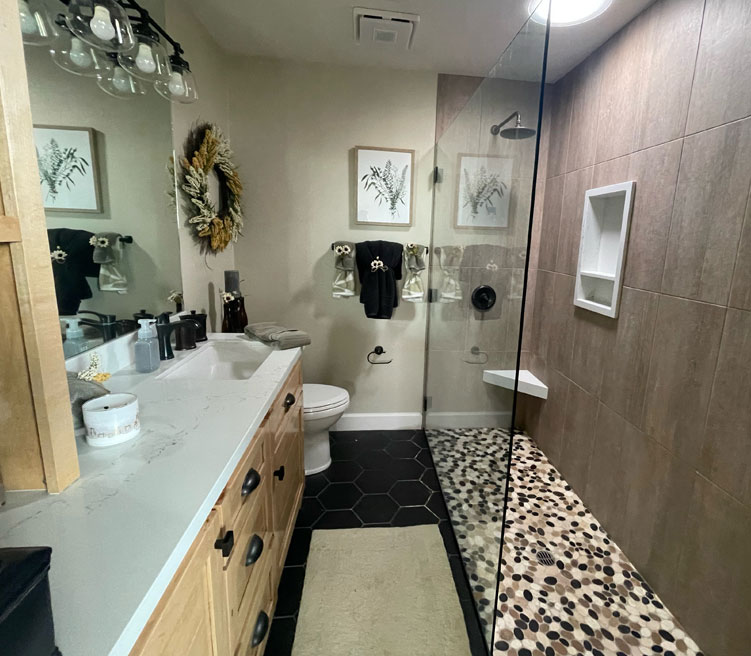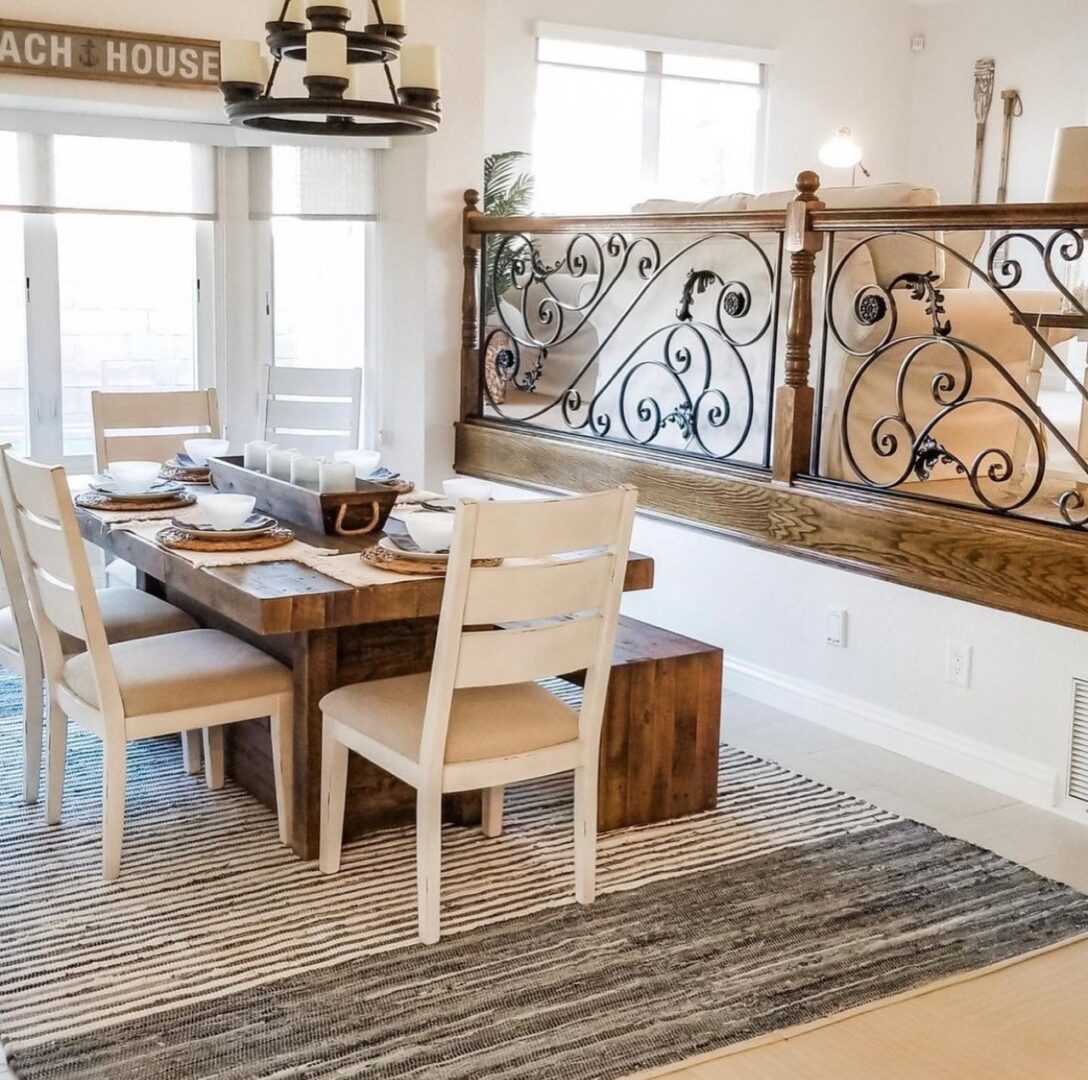 Full Remodels &
Tenant Improvement
TCC General Contracting Inc. has been serving the Antelope Valley since 2004. We can handle Full remodels, Residential and Commercial. At TCC, we are confident that we can meet all your construction needs. We have developed our staff and grown our business with a solid reputation and a contractor you can rely on. We are committed to superior quality and results.
TCC General Contracting Inc. Building relationships one project at a time. Contact us to discuss your remodeling needs.