Building Dreams
Into Reality
Full-Service Residential & Commercial Remodeling Contractor Certified Water Damage Restoration and Mold Remediation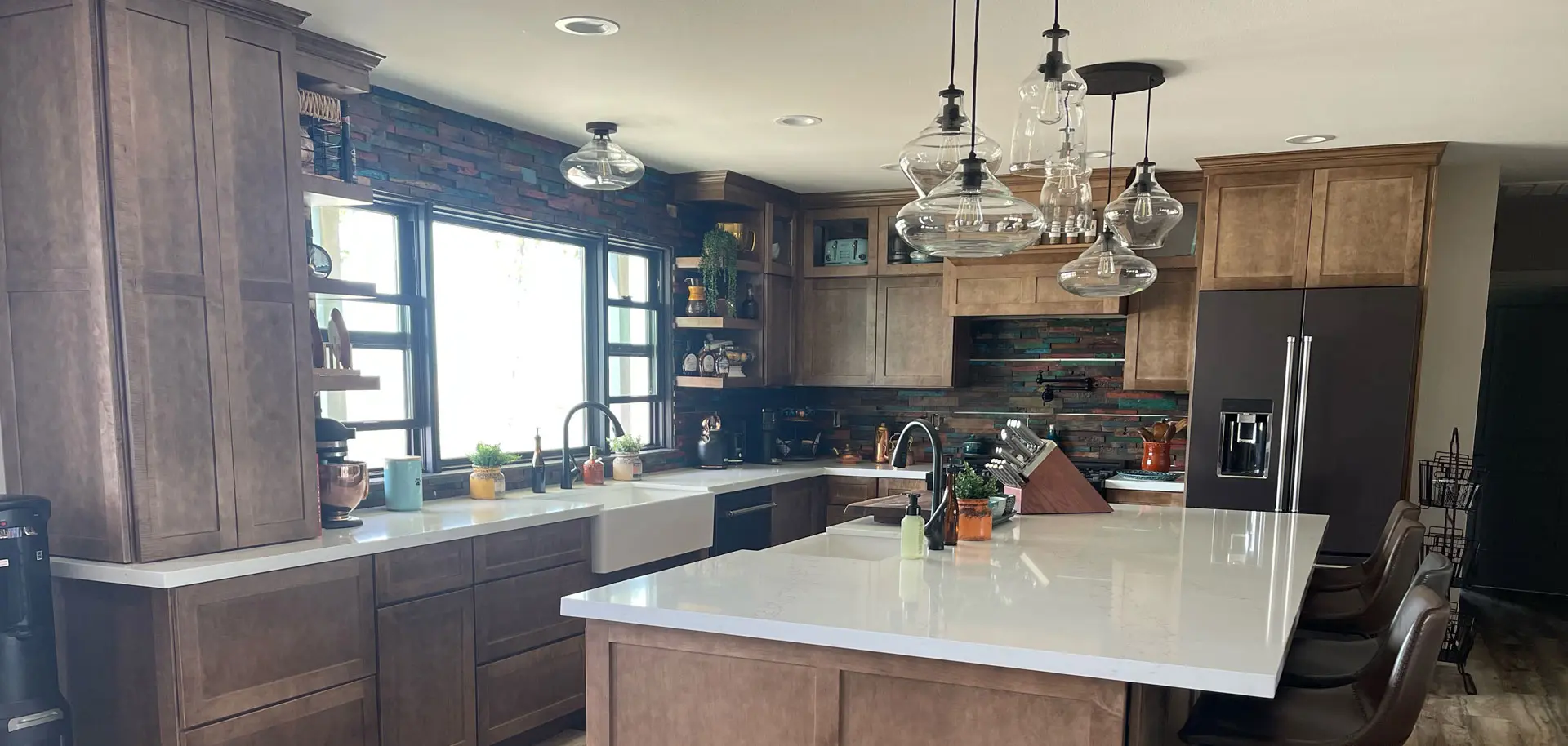 Full-Service Remodeling
Contractor in Antelope Valley
Do you want to transform you home your home with perfection? Then your search ends with TCC General Contracting Inc. Your dreams are our desire, with the quality you can count on.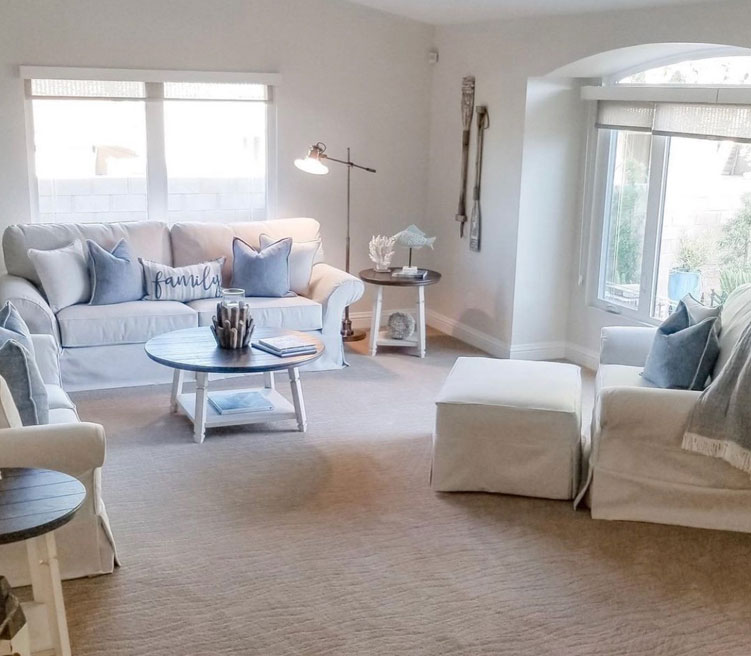 We are a Family-Owned General Contracting company skilled in all construction, interior, and exterior work. You can count on us to be with you every step of the way. Established in 2004, we have grown our business by focusing on customer satisfaction, industry knowledge, and devoted staff. Our skilled team of professionals will help you create and manage your project from start to finish.
We are a committed quality construction company in California offering complete remodeling services for your home or commercial property. Our services include but are not limited to:

Complete Residential & Commercial Remodels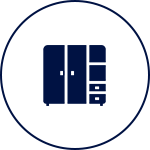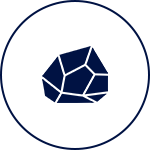 Water Damage Restoration & Mold Remediation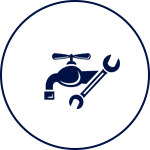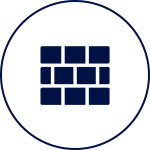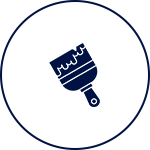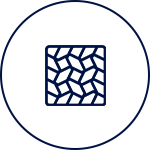 Our Mission is to provide our clients with Superior Renovations and Construction services. We will be with our clients from start to finish with our dedicated team. When dreams and imagination spark, we will be there to capture them and bring to life what our clients could only imagine. One Company with limitless solutions.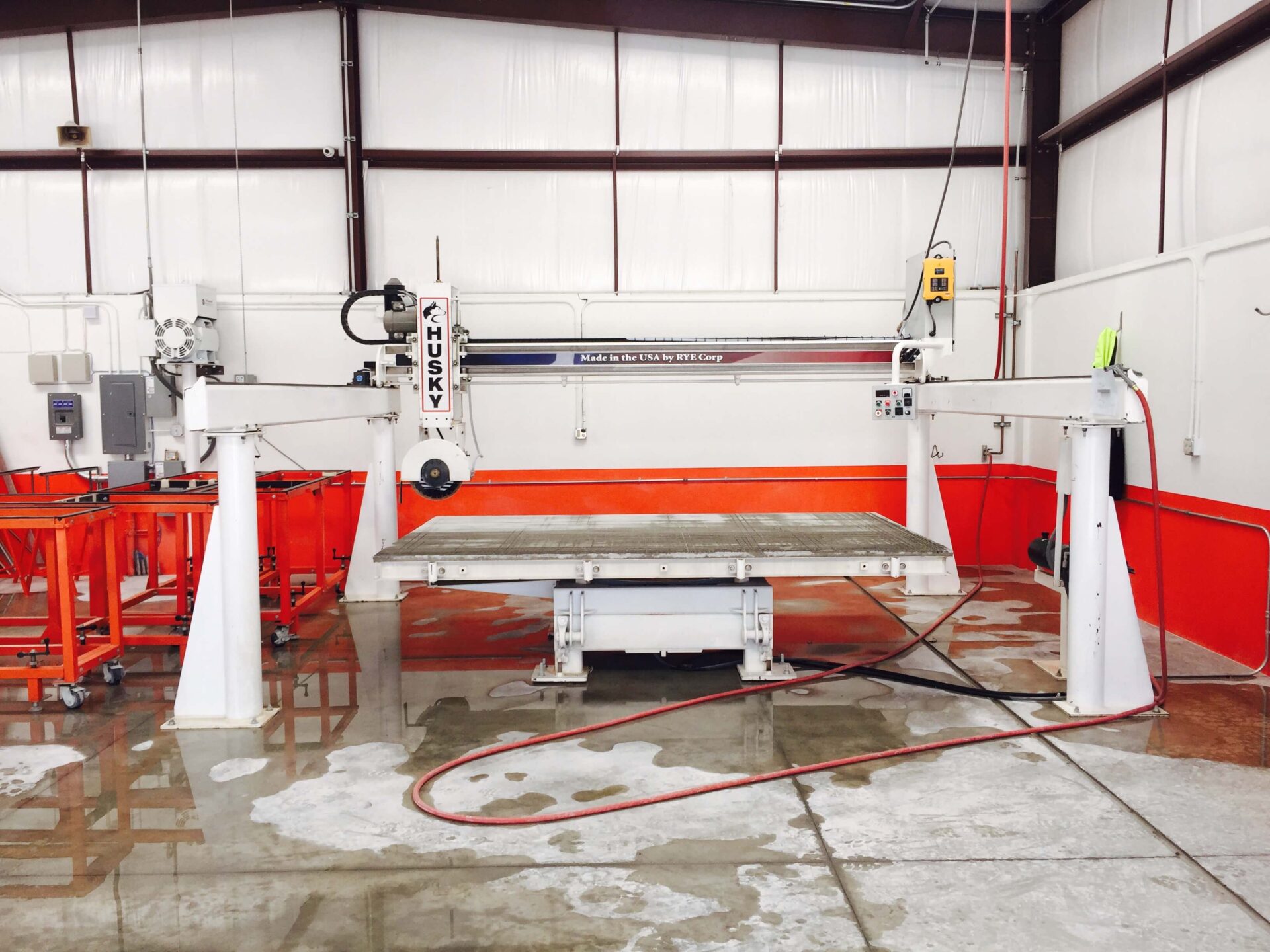 A great job starts with great woodworking tools, skill, and craftsmanship. We have the clamp down on this trade. We are your ultimate resource for cabinetry. Are you looking for a professional craftsman who can add that special touch to your home? You have come to the right place, any wood, any finish, any time. In our Cabinet shop, we make wood into art. Down to the finish and installation, we will be there for you.
Granite & Stone
Fabrication and Installation
Bringing Design to the Surface, our Skilled Fabrication team can delight with a natural stone in your home or business. We fabricate and install the stone surface with polished elegance with our state-of-the-art equipment. Look no further for your hard top surface we are a one-stop shop.